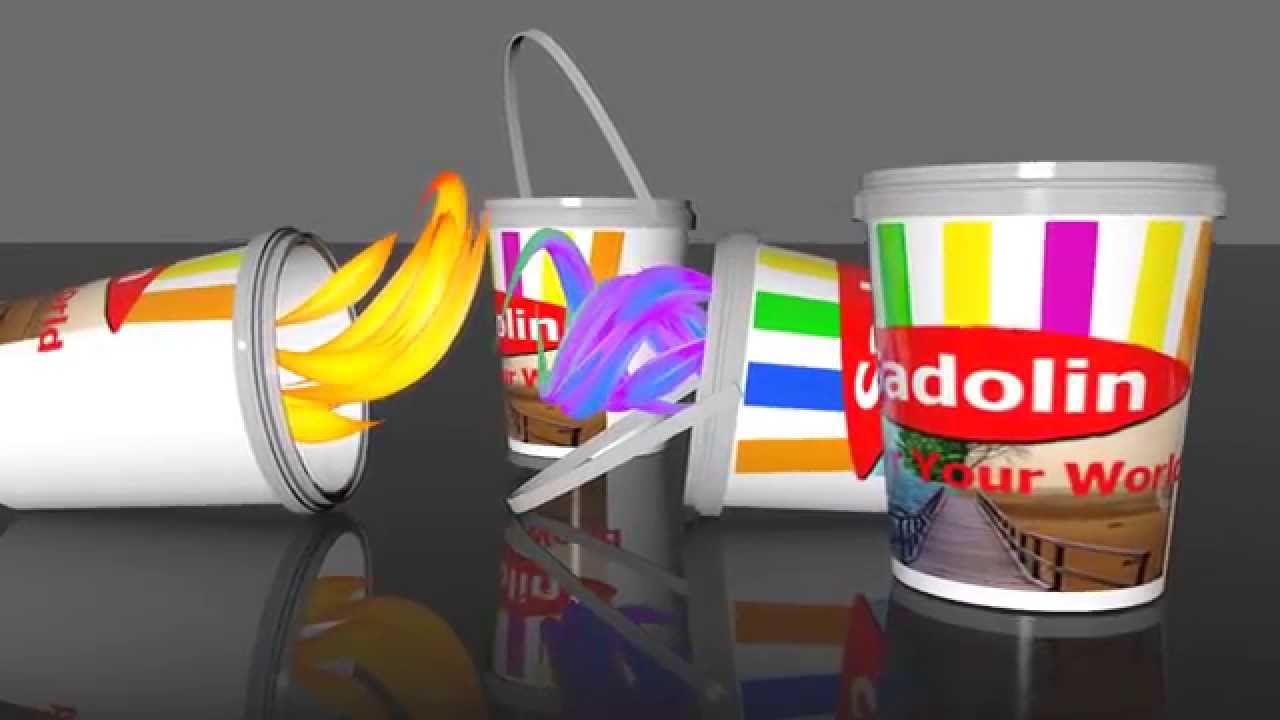 Kansai Plascon Africa Limited has acquired Sadolin Paints East Africa, a leading paints manufacturer in the region, in a transaction set to shake-up the industry.
Kansai, a subsidiary of Japan based Kansai Paint Co, announced recently in Uganda that it had concluded its agreement to purchase Sadolin Paints operations in Uganda, Kenya, Tanzania, Zanzibar and Burundi. This is the largest corporate acquisition in East Africa in the last two years.
The acquisition plans started in February 2017, according to a brief by Daly & Inamdar, the law firm handling the transaction. The management of both companies will release the details of the acquisition tomorrow in Nairobi when they make the formal announcement.
Kansai Paint is a global company with major operations in Japan, China, Asia, the Middle East, Europe and Africa. Its product offering covers the decorative, industrial, protective coatings and automotive segment. It has research and development facilities in Japan, India and South Africa.
"We are thrilled at this acquisition. Through it, we will be able to tap into Kansai's strong brand heritage, global technical capability, and trusted performance, providing us new capabilities, access to technology and knowhow which is very key in continuing to drive growth for this brand," said Sadolin Uganda Managing Director Chris Nugent during a press briefing at the Plascon Factory in Namanve held on 4thAugust.
Mr Wim Bramer, MD Kansai Plascon East Africa said that this acquisition signals Kansai Plascon's commitment to global expansion.
"East Africa is one of the fastest growing regions on the continent, with a rapidly emerging middle class, increased spending power, growing urbanisation therefore, this is a good time to launch into a market that will need our wide range of products to enhance their lifestyles while also increasing our global footprint."
The acquisition will see no changes in top management and any other positions at Sadolin. The company will continue to operate as optimally as it has been with the current employee base, they said. The acquisition will herald better and more efficient output by the paint company which will benefit from new and improved technologies from Kansai Paint which is a top ten coatings company in the world.
Started in 1959, Sadolin Paints has operations in the three East African countries, with a depot in Rwanda and distributors in South Sudan and Burundi.
Paint makers, who include market leader Crown and Basco Paints, havebeen recording steady steady growth due to the growing construction industries in the region. Kenya's construction sector, which slowed down last year, growing at 9.2 % from 13.9% recorded in 2015 is projected to rebound this year, according to the Economic Survey 2017.
According to BMI Research, a company that analyses industry trends, shows that the local construction industry will grow by 8.7% this year and remain steady up until 2026 with an annual growth of 6.2% – which will see Kenya underperforming all Sub-Saharan countries driven by anticipated government spending on huge infrastructure projects.
Strategic input
Since establishment in 1963 in Uganda, Sadolin Paints has grown to become the country's largest paint manufacturer, boasting greater than 50% of the market share. The company manufactures its product line locally and recently set up a $10 million world class plant in Namanve.
Noting that acquisitions and mergers come with uncertainty both from a human resources perspective and an operations perspective, Wim Bramer commented that since Sadolin as a business was already operating impressively, the strategic input would be to enhance and plug into the existing operations to improve efficacy. The same model is expected to hold in Kenya.
"We will only work to expand the already existing high quality technology that we have found in place. Our commitment remains to investing in cutting-edge technology to provide our customers with the best quality paint on the market," he said.
Sadolin is in court contesting a move by Dutch firm, Akzo Nobel Coatings International BV, which owns the trademark, for prematurely ending a deal allowing the local company to use its trademark to manufacture and sell paints in exchange for royalties.
The deal was to end on August 31, 2019 but Akzo issued a notice to terminate it on February 1, next year.