President Uhuru Kenyatta on Friday, November 6 directed the National Treasury and the Kenya Revenue Authority (KRA) to raise the informer reward in a bid to fight tax evasion and other malpractices.
Uhuru directed that the reward be increased from Ksh2 million to Ksh5 million, in a bid to incentivize reporting such cases.
"I hereby direct the national treasury and KRA to increase the reward under the Informer award Scheme from Sh2 million to Sh5 million," he asserted.
Speaking during the virtual 17th edition of the Taxpayers Day, Uhuru also hailed KRA's recently launched iWhistle whistle-blowing platform.
He called for KRA to maintain vigilance, particularly against fraud perpetuated by financial institutions and professional service providers.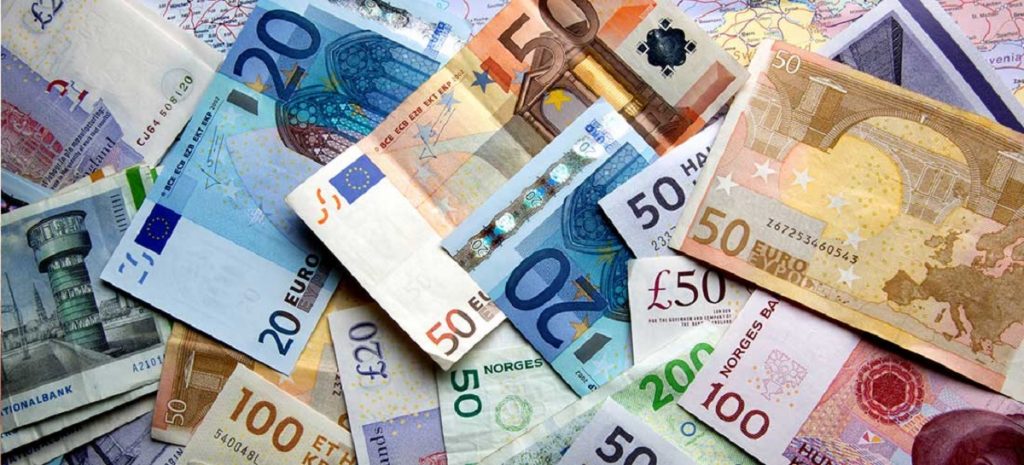 "The iWhistle platform will play a key role in monitoring tax malpractices, fraud, concealment and unethical behaviour by KRA staff.
"This marks a milestone in entrenching of the good ethos of governance and fight against corruption and tax evasion," the President stated.
Uhuru sought to assure the public that tax fraud cases would be thoroughly investigated and culprits punished.
He further called for civic responsibility to be taken seriously, highlighting the importance of paying taxes.
The President noted that tax collection figures had remained steady in recent months even as the economy was disrupted by the Covid-19 pandemic.
"Paying taxes without coercion is key to national development and security. With due dedication and diligence as a country we can achieve tremendous gains," he asserted.
Uhuru went on to direct KRA to crack down on contraband goods, smuggling and counterfeits. He called for all leakages facilitating illegal trade to be sealed.
The President also commended KRA for increasing efficiency of its alternative dispute resolution mechanism. Sh9.6 billion collected from alternate resolution mechanisms in the 2019-20 financial year represented a significant increase.
"It is worth noting that this was a 20 per cent growth in alternative dispute resolution. But this should not also be used to delay payment of taxes that are due," he stated.
READ>>>>>KRA Intercepts Heroine & Bhang Worth Millions at JKIA