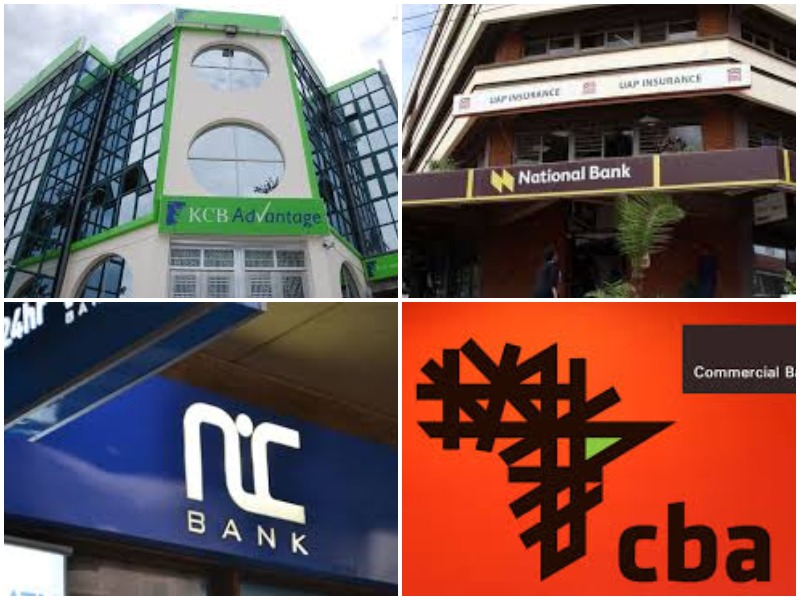 East Africa's GDP growth is forecast to continue being the fastest growing economic bloc on the continent over the next two years, according to the Institute of Chartered Accountants in England and Wales (ICAEW).
In the accountancy body's report titled Economic Insight: Africa Q2 2019, the region is particularly boosted by the growth of economies in Kenya and Ethiopia.
ICAEW says that Kenya, whose economy is estimated to be worth about Ksh9 trillion, owes the resilience of its GDP growth (projected at 5.5%) to a dynamic banking sector.
"The Kenyan banking sector has taken the lead in the region recently and its most successful banks are regional leaders," says ICAEW.
Additionally, the accountancy body says the dynamism of Kenya's banking sector is also exemplified by the merging of its banks. "The growth of this sector has also facilitated the merger of big national brands as they compete for dominance within the local banking sector."
Currently, Kenya's banking sector is enduring the processes of two major planned mergers. Kenya's biggest lender by assets, KCB Group wants to take over the National Bank of Kenya (NBK). In addition, another planned merger is the one between NIC Bank and the Commercial Bank of Africa (CBA).
Regional economic growth
Michael Armstrong, ICAEW's Regional Director for the Middle East, Africa and South Asia said that the macroeconomic benefits of diversification are evident from a comparison of real GDP growth rates between the regions of Africa.
"As a global trade w*r rages, East African economies have minimal fears of contagion from lower commodity prices," said Mr Armstrong. "Their diversified economies will be best placed to weather the storm caused by the instability of oil prices. This, in addition to a well-regulated, mainly private banking sector are key to financing the economies."
East Africa is projected to have an economic growth rate of 6.1% over the next two years.
The region's growth has also been reinforced by the growth of Ethiopia's economy, a Ksh8 trillion economy which is forecast to grow by 7.9%. Rwanda's projected real GDP growth rate for 2019 is 7.4%.
Behind East Africa is the franc zone as the second-fastest growing region in Africa where GDP growth is forecast at 4.9% for 2019.
Southern Africa is the slowest-growing region on the continent, with GDP growth forecast at barely 1.8% this year: less than a third of East Africa's growth rate.
ICAEW says that growth in the south is dragged down by South Africa, the region's dominant economy (it accounts for more than two-thirds of regional output), where growth is forecast to remain at a dismal 0.8% in 2019 – the same level as in 2018.
[See Also: Two Kenyan designers win talent sponsorship to Las Vegas]