How technology is reshaping insurance landscape
The era of stability has ended with increasing deployment of advanced sensor technologies and related services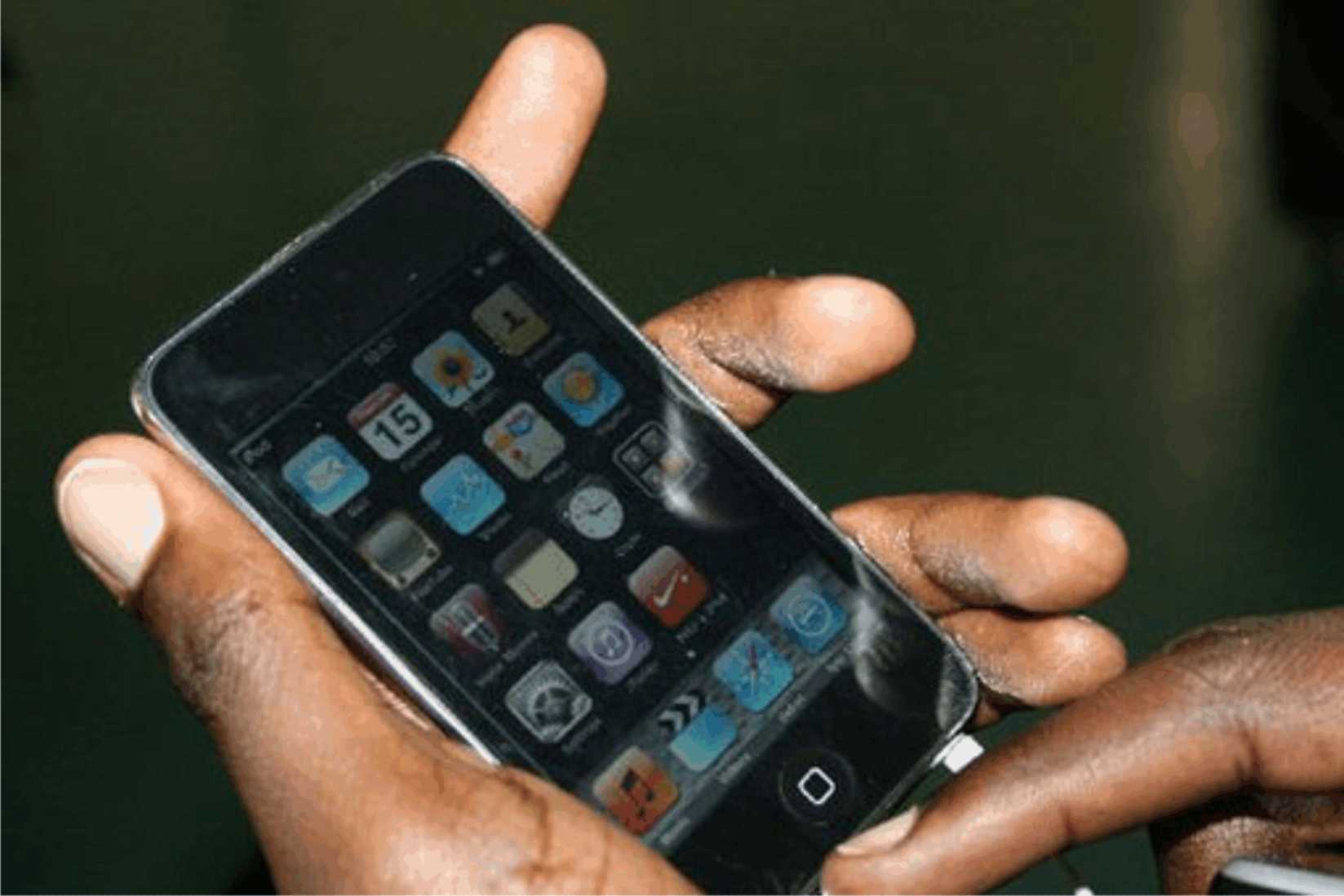 Kenyans are increasingly relying on simple technologies as tools for socio-economic transformation. These innovations have in turn stimulated acquisition of new skills, increased civic participation, and access to Insurance, education, healthcare, public safety among others.
Until recently, insurance has been slow to technological change. The insurance industry seemed to be operating in the same old way while new players worked to technologically disrupt banking and financial management, ticketing, travelling, bill payments etc.
That era of stability has ended with increasing deployment of advanced sensor technologies and related services. The insurers and reinsurers are seeking new and innovative systems to improve service delivery and efficiency within their companies.
A report by Institute on International Finance 2016 examining how technology is beginning to reshape the insurance landscape stated that insurance is now like other major industries, grappling with the risks and opportunities of new technologies.
The report further stated that one of the most exciting implications resulting from these developments is expanded insurability for low- income populations. In turn, this is accelerating competition, innovation and change in insurance.
In light of this, Resolution Insurance has adopted this new technology shift. Recently, we have implemented the SSP Pure Insurance System that is aimed at improving service delivery and simplifying product design processes.
The system will drastically reduce exhausting and time consuming manual processes. Customers will benefit from an array of services such as web based application processes, digitised quotes among others.
Further, the integrated portal will support full cycle trading for Resolution Insurance brokers thereby enabling Insurance brokers benefit from single solutions claims management, e-trading across the broker community and overall policy administration.
In addition to simplified processes, we cannot ignore the mobile world which is a key innovation contributing to reshaping of the insurance industry today. The growing prevalence of mobile phones provides new methods for insurance firms to communicate with and provide products seamlessly at all hours to their customers, encouraging greater engagement and brand allegiance.
The insurance market is an information based market since there is a lot of information gathering, processing and distribution and thus technology is needed to manage all this information.
---
Thomas Gachie is Chief Operating Officer at Resolution Insurance
NEXT READ
Japan's Kansai acquires Sadolin Paints
Managements of both companies say the acquisition will see no changes in top management and any other positions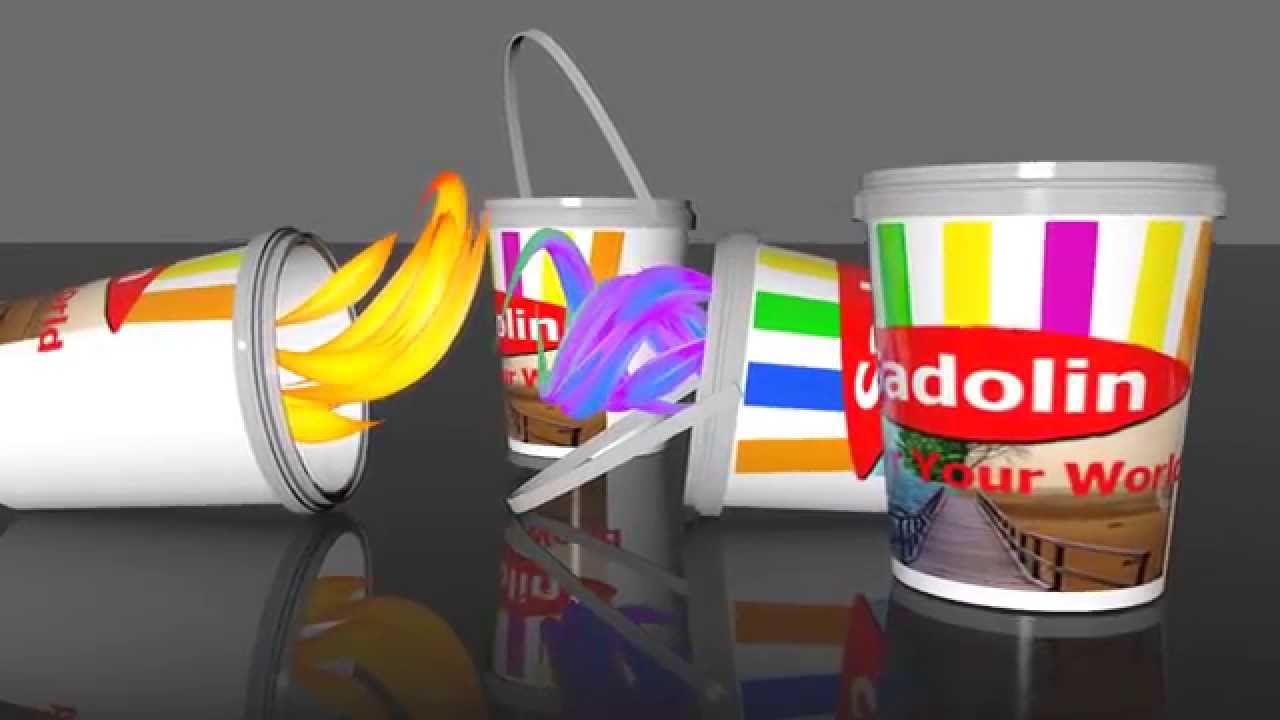 Kansai Plascon Africa Limited has acquired Sadolin Paints East Africa, a leading paints manufacturer in the region, in a transaction set to shake-up the industry.
Kansai, a subsidiary of Japan based Kansai Paint Co, announced recently in Uganda that it had concluded its agreement to purchase Sadolin Paints operations in Uganda, Kenya, Tanzania, Zanzibar and Burundi. This is the largest corporate acquisition in East Africa in the last two years.
The acquisition plans started in February 2017, according to a brief by Daly & Inamdar, the law firm handling the transaction. The management of both companies will release the details of the acquisition tomorrow in Nairobi when they make the formal announcement.
Kansai Paint is a global company with major operations in Japan, China, Asia, the Middle East, Europe and Africa. Its product offering covers the decorative, industrial, protective coatings and automotive segment. It has research and development facilities in Japan, India and South Africa.
"We are thrilled at this acquisition. Through it, we will be able to tap into Kansai's strong brand heritage, global technical capability, and trusted performance, providing us new capabilities, access to technology and knowhow which is very key in continuing to drive growth for this brand," said Sadolin Uganda Managing Director Chris Nugent during a press briefing at the Plascon Factory in Namanve held on 4thAugust.
Mr Wim Bramer, MD Kansai Plascon East Africa said that this acquisition signals Kansai Plascon's commitment to global expansion.
"East Africa is one of the fastest growing regions on the continent, with a rapidly emerging middle class, increased spending power, growing urbanisation therefore, this is a good time to launch into a market that will need our wide range of products to enhance their lifestyles while also increasing our global footprint."
The acquisition will see no changes in top management and any other positions at Sadolin. The company will continue to operate as optimally as it has been with the current employee base, they said. The acquisition will herald better and more efficient output by the paint company which will benefit from new and improved technologies from Kansai Paint which is a top ten coatings company in the world.
Started in 1959, Sadolin Paints has operations in the three East African countries, with a depot in Rwanda and distributors in South Sudan and Burundi.
Paint makers, who include market leader Crown and Basco Paints, havebeen recording steady steady growth due to the growing construction industries in the region. Kenya's construction sector, which slowed down last year, growing at 9.2 % from 13.9% recorded in 2015 is projected to rebound this year, according to the Economic Survey 2017.
According to BMI Research, a company that analyses industry trends, shows that the local construction industry will grow by 8.7% this year and remain steady up until 2026 with an annual growth of 6.2% – which will see Kenya underperforming all Sub-Saharan countries driven by anticipated government spending on huge infrastructure projects.
Strategic input
Since establishment in 1963 in Uganda, Sadolin Paints has grown to become the country's largest paint manufacturer, boasting greater than 50% of the market share. The company manufactures its product line locally and recently set up a $10 million world class plant in Namanve.
Noting that acquisitions and mergers come with uncertainty both from a human resources perspective and an operations perspective, Wim Bramer commented that since Sadolin as a business was already operating impressively, the strategic input would be to enhance and plug into the existing operations to improve efficacy. The same model is expected to hold in Kenya.
"We will only work to expand the already existing high quality technology that we have found in place. Our commitment remains to investing in cutting-edge technology to provide our customers with the best quality paint on the market," he said.
Sadolin is in court contesting a move by Dutch firm, Akzo Nobel Coatings International BV, which owns the trademark, for prematurely ending a deal allowing the local company to use its trademark to manufacture and sell paints in exchange for royalties.
The deal was to end on August 31, 2019 but Akzo issued a notice to terminate it on February 1, next year.
13 more hotels set to open in Kenya
The growth in hospitality industry has been accelerated by the increasing number of domestic and international tourists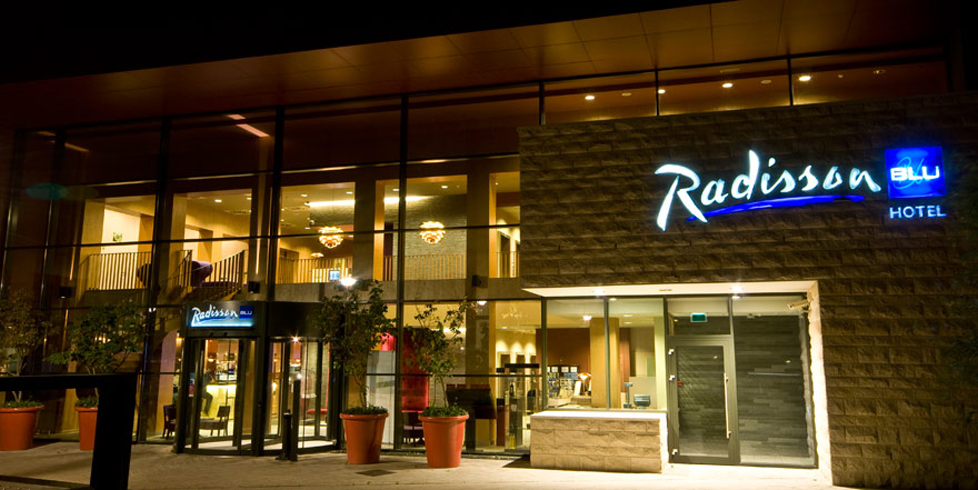 Over 10 hotels are set to open their doors in Kenya over the next five years, a new report by  PricewaterhouseCoopers (PwC) shows, expanding the bed space by more than 2,400 rooms.
The study says 13 hotels are expected to open their operations between now and 2021, including additional investments by Radisson, Marriot and Best Western brands, buoyed by growing demand for bed space and other facilities.
"These developments, along with a stable local economy, are attracting international hotels to Kenya. Sheraton, Ramada, Hilton, Best Western, Radisson, Marriott, and Mövenpick are among the international brands scheduled to open hotels in Kenya during the next five years," PwC says in Hotel Outlook report.
The growth has been accelerated by the increasing number of domestic and international tourists. "Kenya benefited from the lifting of travel advisories … and growth in domestic tourism in a strong economic environment, as well as a series of incentives introduced by the government," reads part of the report.
The incentives include elimination of VAT on park fees, removal of visa fees for children as well as the reduction in park fees by Kenya Wildlife Service. Others are the waiver of landing fee for charter flights in Mombasa and Malindi.
The advisory firm expects a decline in the occupancy rate over the next two years before a rebound from 2019.
PwC says guest nights, which declined a cumulative 15 percent between 2011 and 2015, also rebounded with a 2.9 per cent increase in 2016. The average room rate edged up 2.2 per cent in 2016 and room revenue grew 4.9 per cent.
The advisory firm expects a decline in the occupancy rate over the next two years before a rebound from 2019.
International hotel management chain Best Western has taken over city hotel Meridian and branded it Best Western Plus. Lazizi Premier opened its doors in May, becoming the first airport hotel to begin operation.
This is expected to be followed by the completion of Four Points by Sheraton Nairobi Airport and Hilton Garden Inn, which are in the final stages of completion. This will be the second property by Sheraton which took over management of the Four Point Hurlingham, previously Best Western Premier.
Jack Ma: To achieve big success, solve big problems
Jack Ma's rags to riches story has turned the 52-year-old into a global sensation.
Ma, who hails from Hangzhou, China has challenged Kenyan entrepreneurs to focus on solving big problems to be big entrepreneurs instead of complaining. "If you want to be a big company, solve big problems. If you want to be a small company, solve small problems," Ma said while speaking at the University of Nairobi.
He noted that Africa has a huge potential and that the continent can learn from the mistakes of other developed economies.
"Where else can you find elephants roaming around except in Africa? Where else can you find fresh air that is not polluted except here? When I landed here and I was hit by fresh air, I understood why people come here for holidays," he said.
He also challenged Africans not to complain but do something to solve the problems that afflict the continent. He also noted that Africa's youngest population is one of its greatest assets.
"Africa has the youngest population. Opportunities always exist where people complain," he said.
"Where the government doesn't know what's going on, that's an opportunity. When people around you disagree, that's an opportunity," Ma added.
He admits that the seeds of success were planted during his tenure as the student council's chairman of the Hangzhou Teacher's Institute. It's in this institution where he learnt the skills that set successful people apart.
"I didn't work hard to be number one in class. I worked to be number one in helping people," he noted.
Throughout his start-up period, and even now that Ali Baba is a global company, he still sees his role as that of a teacher, cheekily trading his Chief Executive Officer title to the Chief Education Officer of Alibaba Group. "I learnt to be a teacher. And a good teacher shares knowledge and expects the students to be better than him," he said.
The founder and current executive chairman of Ali Baba Group said that one needs, what he calls the 3 Q's, to be successful.
"Have a high Emotional Quotient (EQ) because you will know how to work with people and support them. Have a high Intelligence Quotient (IQ) because intellectual knowledge is what will help you to protect your business. Lastly, pursue a high Love Quotient (LQ) – respect for others, care for each other and love people," Ma affirmed.
The world is funny
Ma whose company has clocked sales worth $550 Billion since its inception advises that one needs to be all rounded to succeed. "But the world is funny because those who normally have a high IQ usually have a low EQ and those who have a high EQ have a low IQ," Ma quipped.
"But even if you have a high IQ, a high EQ, you have made a lot of money and you are successful, you may not be respected because you don't have a high LQ," he added.
The revelation that LQ is important, Ma confesses, was a challenge that his wife threw at him. "My wife challenged me to be a person that can be respected and not a person that is just rich," Ma said.
Sharing insights
Ma's Ali Baba e-commerce company has created around 33 million jobs in China and delivered 65 million packages. He is the richest person in Asia and the 14th richest in the world with a mammoth net worth estimated to be 35.5 billion USD.
He is on a two day trip to Kenya and Rwanda to share insights with African entrepreneurs in his capacity as a special adviser for youth entrepreneurship and small businesses to the United Nations Conference on Trade and Development (UNCTAD). (Capital FM)
WATCH JACK MA'S MOTIVATIONAL SPEECH
[efsflexvideo type="youtube" url="https://www.youtube.com/watch?v=IEkT-YatPnM" allowfullscreen="yes" widescreen="yes" width="420″ height="315″/]