How technology is reshaping insurance landscape
The era of stability has ended with increasing deployment of advanced sensor technologies and related services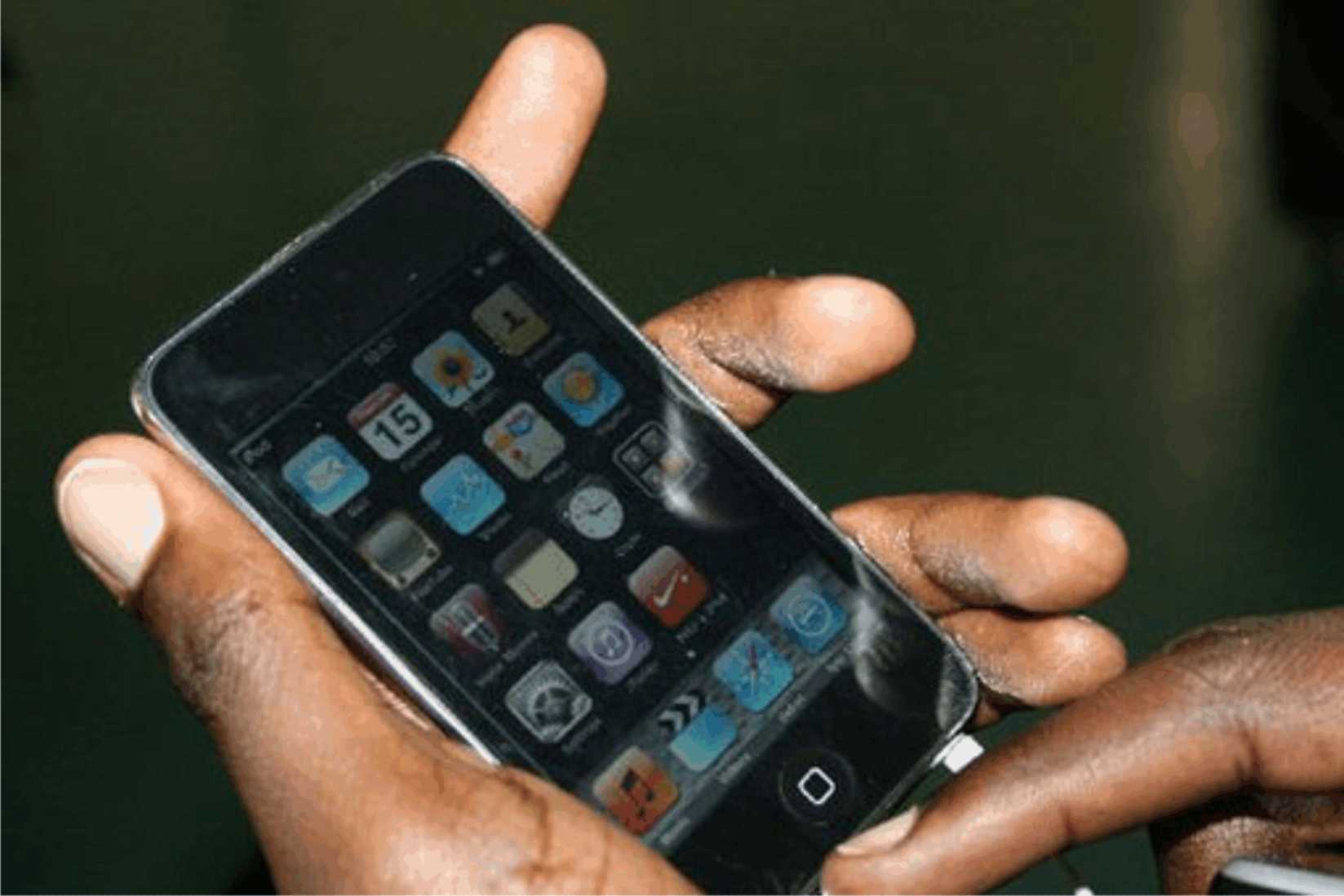 Kenyans are increasingly relying on simple technologies as tools for socio-economic transformation. These innovations have in turn stimulated acquisition of new skills, increased civic participation, and access to Insurance, education, healthcare, public safety among others.
Until recently, insurance has been slow to technological change. The insurance industry seemed to be operating in the same old way while new players worked to technologically disrupt banking and financial management, ticketing, travelling, bill payments etc.
That era of stability has ended with increasing deployment of advanced sensor technologies and related services. The insurers and reinsurers are seeking new and innovative systems to improve service delivery and efficiency within their companies.
A report by Institute on International Finance 2016 examining how technology is beginning to reshape the insurance landscape stated that insurance is now like other major industries, grappling with the risks and opportunities of new technologies.
The report further stated that one of the most exciting implications resulting from these developments is expanded insurability for low- income populations. In turn, this is accelerating competition, innovation and change in insurance.
In light of this, Resolution Insurance has adopted this new technology shift. Recently, we have implemented the SSP Pure Insurance System that is aimed at improving service delivery and simplifying product design processes.
The system will drastically reduce exhausting and time consuming manual processes. Customers will benefit from an array of services such as web based application processes, digitised quotes among others.
Further, the integrated portal will support full cycle trading for Resolution Insurance brokers thereby enabling Insurance brokers benefit from single solutions claims management, e-trading across the broker community and overall policy administration.
In addition to simplified processes, we cannot ignore the mobile world which is a key innovation contributing to reshaping of the insurance industry today. The growing prevalence of mobile phones provides new methods for insurance firms to communicate with and provide products seamlessly at all hours to their customers, encouraging greater engagement and brand allegiance.
The insurance market is an information based market since there is a lot of information gathering, processing and distribution and thus technology is needed to manage all this information.
---
Thomas Gachie is Chief Operating Officer at Resolution Insurance
NEXT READ
Researchers find first-ever Android ransomware
DoubleLocker is distributed mostly as a fake Adobe Flash Player through compromised websites. Once launched, the app requests activation of the malware's accessibility service, named 'Google Play Service'.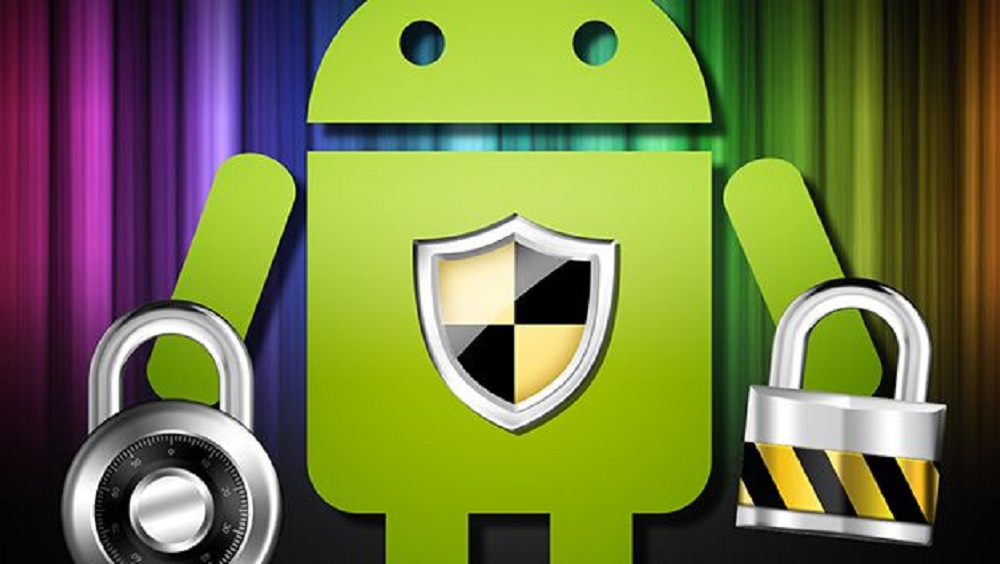 ESET researchers have discovered DoubleLocker, an innovative Android malware that combines a cunning infection mechanism with two powerful tools for extorting money from its victims.
Detected by ESET products as Android/DoubleLocker, it is based on the foundations of the banking Trojan Android.BankBot.211.origin, renowned for misusing accessibility services of the Android operating system, which is a popular trick among cybercriminals.
"DoubleLocker's payload can change the device's PIN, preventing the victim from accessing their device and encrypts the victim's data. Such a combination hasn't been seen yet in the Android ecosystem," comments Lukáš Štefanko, ESET Malware Researcher who discovered DoubleLocker.
DoubleLocker spreads in the very same way as its banking parent does. It is distributed mostly as a fake Adobe Flash Player through compromised websites. Once launched, the app requests activation of the malware's accessibility service, named 'Google Play Service'.
After the malware obtains the accessibility permissions, it uses them to activate device administrator rights and set itself as the default Home application, in both cases without the user's consent.
"Setting itself as a default home app – a launcher – is a trick that improves the malware's persistence. Whenever the user clicks on the Home button, the ransomware gets activated and the device gets locked again. Thanks to using the accessibility service, the user doesn't know that they launched malware by hitting Home," explains Stefanko.
DoubleLocker however lacks the functions related to harvesting users' banking credentials and wiping out their accounts, but which can be added easily.
"Given its banking malware roots, DoubleLocker may well be turned into what can be called ransom-bankers. Two-stage malware that first tries to wipe your bank or PayPal account and subsequently locks your device and data to request a ransom", says Stefanko who adds that a test version of such a ransom-banker was spotted in the wild as long ago as May, 2017.
 DoubleLocker, once executed on the device, creates two reasons for the victims to pay.
First, it changes the device's PIN, effectively blocking the victim from using it.  The new PIN is set to a random value which is neither stored on the device nor sent anywhere, so it's impossible for the user or a security expert to recover it. After the ransom is paid, the attacker can remotely reset the PIN and unlock the device.
Second, DoubleLocker encrypts all files from the device's primary storage directory. It utilizes the AES encryption algorithm, appending the filename extension ".cryeye".  The ransom has been set to 0.0130 BTC (approximately USD 54 at time of writing) and the message highlights that it must be paid within 24 hours. However, if the ransom is not paid, the data will remain encrypted and will not be deleted.
In the ransom note, the user is warned against removing or otherwise blocking DoubleLocker: To prevent unwanted removal of the "software", the crooks even recommend disabling the user's antivirus software.
"Such advice is irrelevant: all those with a quality security solution installed on their devices are safe from DoubleLocker," comments Štefanko.
To clean your device of the DoubleLocker for devices that are not rooted and which don't have a mobile device management solution installed capable of resetting the PIN, the only way to remove the PIN lock screen is via a factory reset.
If the device is rooted, then the user can connect to the device by ADB and remove the file where the PIN is stored. For this to work, the device needs to have debugging enabled (Settings -> Developer options -> USB Debugging).
The PIN or password lock screen will be removed and the user can access the device. Then, working in safe mode, the user can deactivate device administrator rights for the malware and uninstall it. In some cases, a device reboot is needed.
"DoubleLocker serves as just another reason for mobile users to have a quality security solution installed, and to back up their data on a regular basis," concludes Štefanko.