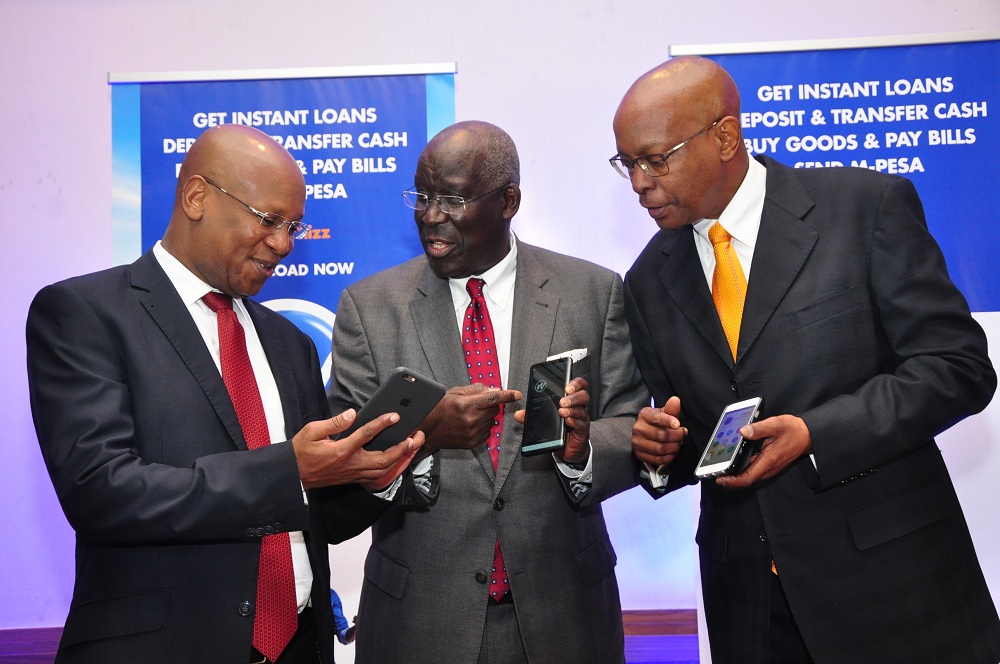 HF Group has reported a Ksh325m pre-tax loss for the period ending 30 September 2018, occasioned by low demand that has led to a slowdown in the real estate credit growth, as well as tough operating environment that has resulted in an increase in non-performing loans position.
However, customer deposits for the period recorded an increase of 3 % to Ksh34.6 billion up from Ksh33.6 billion registered in 2017.
Loans and advances to customers plunged 11% from Ksh51.1 billion in 2017 to Ksh45.4 billion. As a result, net interest income declined from Ksh2.1 billion in 2017 to Ksh1.7 billion, attributable to lower loan interest and investment incomes in the current period.
Total non-interest income decreased 7 % due to lower property sales and credit fees from loan sales recorded during the period.
Total gross non-performing loans (NPLs) increased during the period to stand at Ksh8.9 billion from Ksh8.1 billion, occasioned by unfavorable macroeconomic factors which largely affected the financial and real estate sectors in the country.
SEE ALSO: GOOGLE INVESTS SH200 MILLION IN GRANTS TO 12 NONPROFITS IN KENYA
Equally, the adoption of International Financial Reporting Standard (IFRS 9) has meant that the Group had to take a higher provision on a comparatively lower loan book.
Commenting on the results, Acting Group Managing Director, Mr. Sam Waweru said that the company is planning to roll out a revamped strategy that aims to diversify and turnaround the business.
"Previously, our strategy was anchored on real estate and property finance business, however, our future strategy includes diversification that includes investment in digital and full service banking capacity in order to grow revenue streams as we reduce reliance on a monolithic business." Said Mr. Waweru.
In July 2018, the banking arm of the group HFC Ltd launched a strategic focus on digital banking via a financial services platform dubbed HF Whizz. So far, the strategy has resulted in the acquisition of over 200,000 new customers, majority being in the micro segment, who have benefited from micro loans and other full banking services available on the platform.
The Group has also recalibrated roles within the organization in line with this new strategy that is projected to pay off in the next eighteen months.
SEE ALSO:KENYA'S MOBILE PHONE MARKET GREW 7.9% IN Q3 2018
According to Mr. Waweru, the Group has also stepped up efforts to address non – performing loans. "We are addressing NPLs by employing new and aggressive strategies to ensure that the recovery process has greater success and is less painful to the parties involved. These strategies have seen us collect Ksh817million from bad and doubtful debts within the last 9 months"