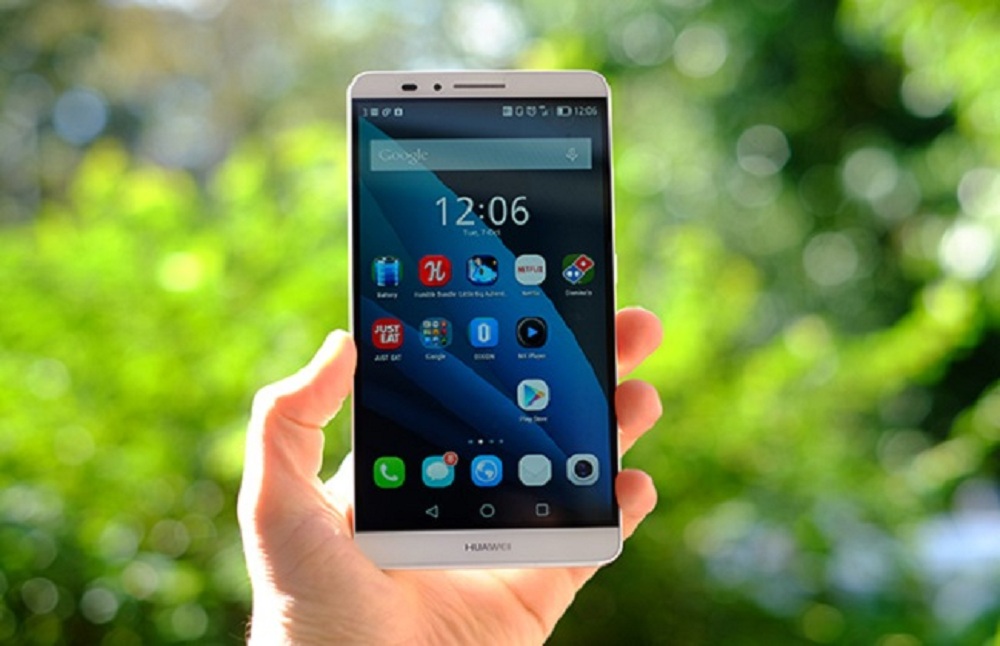 As mobile technology evolves, user experience gets refined. Anyone using a newer version of the phone they had will confirm that indeed things only keep getting better with time.
This realisation comes when one gets up, close and intimate with the Y7 Prime. For those who have had a fairly long dalliance with the Huawei brand, including ownership and interaction with a couple of models within the same range of the stable, they will no doubt agree that indeed, things are getting better. It keeps evolving.
The Huawei Y7 Prime was officially launched globally in July this year; and in Kenya in September. Its features are a huge improvement – better camera, better security, faster operating system, enhanced capabilities, among others.
The Huawei Y7 Prime comes with a 5.5-inch screen with HD 720, 4,000mAH battery capacity with intelligent power-saving technology for longer use, even with the advanced and faster latest android 7.0 operating system; fingerprint scanner for better security and 12MP rear camera for quality photography.
The phone has a 5.5" display, for better viewing experience. Its curved, natural rounded corners, 2.5D beautiful arcs, make the device lie more naturally in the user's hand. This makes using it a pleasurable experience.
Then there is the enhanced battery life. With its 4,000mAH battery capacity, intelligent and longer use is possible. A Y7 Prime user can never be that person who walk into a place and begin scouting for a power source. With our lives literally running from the palms of our hands today, it is critical that the phone is up and running for as long as it is possible. Only a long battery life will ensure that we stay in touch with the rest of the world, carry out all manner of financial transactions, and generally stay alive.
The Huawei Y7 Prime is faster, thanks to the more advanced android 7.0 operating system, based on the latest technology. When a phone's fast operating system meets telcos' 4G network, the experience can only be unbeatable. Of what use if fast mobile network if the phone's system is sluggish?
The camera is perhaps one of the most central features of a phone. In many cases, it is the first thing an admirer of a new phone is likely to inquire about. The Y7 Prime has a 12MP rear camera and 1.25μm pixels. This delivers clear pictures of moments and experiences, and even photography in low light conditions is no longer a problem.
When all is said and done, we all want proper security for our phones. It is personal space after all. The content saved in there, the conversations in it, the access to our financial life and all other aspects of the phone need are a closely guarded affair. The Huawei Y7 Prime is packed with a fingerprint scanner for better security. Scientists say that fingerprints are unique to individuals.
In a nutshell, the Huawei Y7 Prime is the phone of today and the future. It is packed with the features and capabilities to enable a device user to get the most out of it.