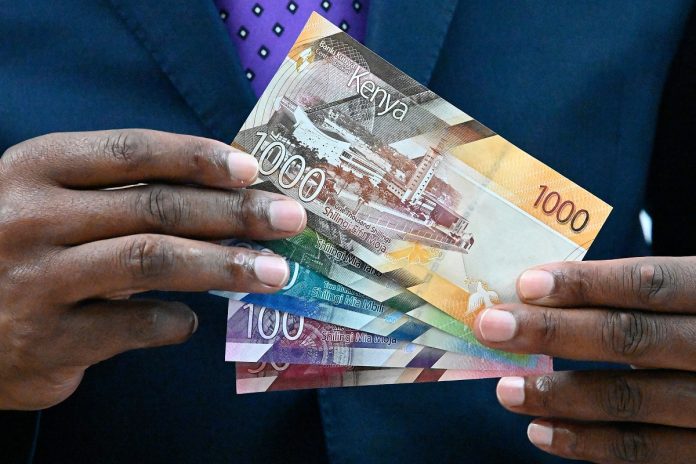 A process that was initiated in 2014 to merge the Uwezo Fund, Youth Enterprise Development Fund (YEF) and Women Enterprise Fund (WEF) is set to come to an end after Treasury Cabinet Secretary Ukur Yattani unveiled the refreshed Public Finance Management (Biashara Kenya Fund) Regulations 2021.
It had been recommended in the Presidential Task Force on Parastatal Reform Report of 2014 to create a single affirmative action fund to avoid duplication of roles and unnecessary expenses under the current structure.
Known as the Biashara Kenya fund, the restructured entity will offer affordable loans to youth, women and People with Disability (PWDs).  The cost of borrowing from the Fund has been retained at six percent, half the average 12.08 percent commercial lending rate in April.
The fund is set to receive Ksh2.5 billion from the National Treasury to kick-start its operations.
The maximum loan for a single borrower under the fund has been lowered to Ksh2.5 million from Ksh3 million in the regulations shared last year.
Enterprises owned by youth and women will each be entitled to a 35% share of loans under the Biashara Kenya Fund.
Enterprises owned by differently-abled persons will get 10% of loans under the fund. 3% has been allocated to administrative expenses.
"The [Fund's] board may recommend the variation of the thresholds with the concurrence of the Cabinet Secretary for the time being responsible for gender, in consultation with the Cabinet Secretary for the time being responsible for youth, and approval of the Cabinet Secretary responsible for finance for use in any financial year," Yattani noted in the regulation
Importantly, the fund also plans on partnering with private sector organizations to facilitate lending to eligible persons and groups.
The fund's oversight board will be able to  end approved agents such as microfinance institutions and NGOs at an annual interest of three percent for on-lending.  Agents will then match the cash advanced to them and to eligible persons and groups traders at a maximum interest rate of 10 percent.
"We want to inject efficiency in the whole system (of affirmative loan disbursement)…and the big advantage is that the Fund will grow from Sh2.5 billion to Sh14 billion," Yattani further disclosed.