Alex Gitari has been confirmed as the Managing Director of the Kenya Airports Authority (KAA), with the position having been vacant for almost two years. Former KAA MD Johnny Andersen, a Norwegian national, opted against a second term after the expiry of his first in 2019.
Gitari's appointment followed interviews conducted by the KAA board at the Serena Hotel earlier in July.
He beat out seven other short-listed candidates including John Njoroge from the Ministry of Transport, who was ranked second, and KAA Manager Henry Ogoye who came third.
Gitari, who has been serving as MD and CEO in an acting capacity, is said to have already received his letter of appointment. Before he was appointed as Acting MD, the 57-year old was the General Manager Finance at KAA.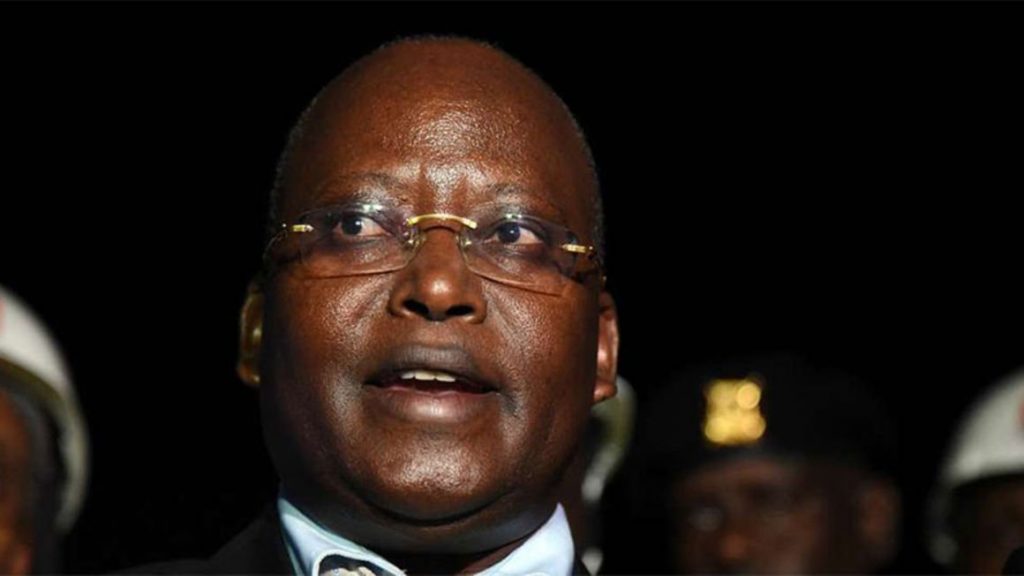 The first interviews for the position were held in February last year, before a second round in March.
Transport Cabinet Secretary James Macharia had cancelled interviews for the top job after he was presented with only  a single name, Gitari's, for promotion.
Standard procedure on the appointment of the head of a State corporation dictates that the CS be presented with at least three names to choose from.
The situation exposed boardroom struggles pitting ministry of transport officials and KAA board members, with reports of intense lobbying by individuals to have their preferred candidates installed.
Such tussles aren't uncommon at KAA, and have previously been alluded to by, among others, former Chairperson David Kimaiyo.
For instance, attempts to replace former KAA MD Lucy Mbugua who was accused of corruption failed three times, with squabbling and political interference blamed for the botched processes.
Eventually, CS Macharia cancelled the recruitment process and appointed PriceWaterhouseCoopers to lead the search, resulting in the appointment of Andersen.