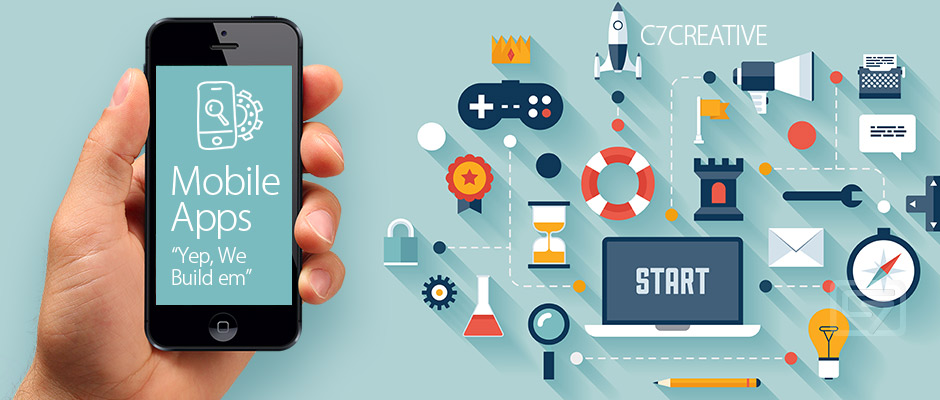 Mobile apps have been around for some time now. In Kenya, probably since 2009 top smartphone brands introduced this new way of doing business into the market.
Banks have been the biggest beneficiaries of the technology. They have been launching apps that are revolutionizing their businesses, cutting costs, and increasing both revenue and efficiency. There is still a lot to be learned about how the Kenyan financial institutions have adopted mobile apps.
Banks' success has raised the question of whether mobile apps can be effective in other industries as well. Getting a mobile app for your organization is a step that has to be carefully taken. You need to know if your organization really needs a mobile app.
From my 10 years in mobile application design and development, I have seen people make serious mistakes that have washed their investments down the drain.
The question you need to ask yourself before developing a mobile app for your company is what do our customers want and how do we deliver it to them? This line of thought allows you to truly reflect on the value an app would give to your customers, and not value it gives to you and the business. This first part is called empathy, which is putting yourself in your customers' shoes.
Once that is done, then you can rest assured that you have achieved 50% success in the design and development of your application. The next step is to choose technology that resonates with the problem you are solving for customers. Remember mobile apps are not just Android and IOS as SMS and USSD are also technologies you should consider.
I will break down the next 50% of your success into 4 main components;
Prototyping
Prototyping involves designing the app first on a piece of paper, then moving to advanced software like Illustrator and Adobe XD that gives you a physical representation of how the app will look like. This process is very important especially for management because it allows all stakeholders to see how the final product will look like, without writing a single piece of code.
I will assign prototyping a whopping 25% and as you can see you are at 75% success rate, having spent zero shillings from your budget so far. This might sound absurd but I can assure you that companies that follow this step are far much more successful than those that don't. If you've ever worked on a website project for your company, you can reflect on the journey and compare what would have happened if you had considered customer needs and prototyped first before engaging a developer or designer.
Testing and iteration
Once you are happy with the prototype, the next step is to get a control group of 5 to 10 customers and show them the prototypes. Let them give you candid feedback. The rule here is not to defend feedback but let the customer speak their mind.
Remember they will be the end-users and if they don't like something or find a particular process too difficult, they will treat your app the same way in the real world. At every point of customer feedback, make iterations and seek further clarification until the customer is happy. This I will assign 5% on our success scale meter
Coding
Finally, you can get started on the most boring part for you, but the most exciting for developers like me, coding. Remember, the developer shall only design the final prototype based on user feedback.
Developers usually have their own ideas from experience. You need to let them know that you've talked to customers and what you have is what they want.
At this point, it's worth mentioning that Kenya has some of the best developers globally, we are ranked highly in terms of quality of the software we develop, technology and innovation. In fact, most of the apps built for the European market are done right here in our Silicon Savanna.
Let's give coding a success rating of 15%. It's so unfortunate that companies put the cart before the horse and get right into coding without going through the first two steps making the whole process painful, difficult and very expensive. Next time you try it, do it the other way around.
Launching
Once the app is ready, it's time for it to meet the real world for the second time. Since you would have already run it with some customers, this part is normally the easiest. Some pomp and flair will also get everyone excited.
It is also important to remember that at this stage there will some teething problems making the last part very important. I am going to assign launch 1% success rate.
Support and maintenance
From time to time, you will be required to improve the app based on the changing business strategy environment and customer feedback. This final step gets a success rate of 4%.
As you can see, making an app should not be a painful journey. 80% of the app's success is dependent on how you approach the initial stages.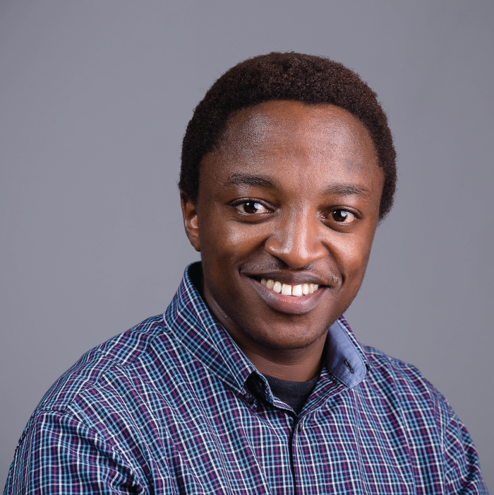 This article was written by Ndiang'ui Kinyagia, the Managing Director at ARI Limited. Ndiang'ui has a dynamic career in the ICT industry spanning more than 9 years. He is skilled in business analysis, technology solutions design, software development, business development, strategy formulation, building stakeholder relationships and nurturing & developing talent.