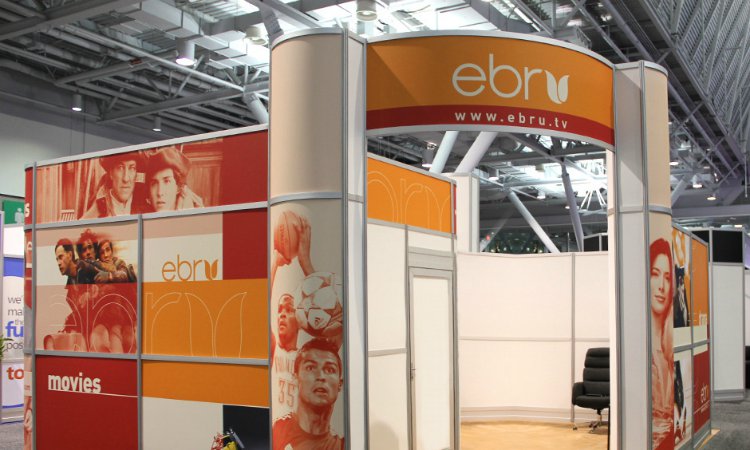 Selling some stake to local partners is part of Ebru TV's strategy to remain in business, the management said today, confirming an earlier report by Business Today that five local buyers had shown interest in buying into the television station.
The management said the process of getting a strategic investor was still underway. In a statement, the company acknowledged that Ebru TV, based in Nairobi's Lavington area, is facing financial difficulties but noted that the trend was similar across the TV industry in Kenya.
"It is public knowledge that every other media organization has to restructure and reduce their human resources budget in light of the tough times," the statement said, in relation to BT reports that the station had fired most of its employees in late December 2016.
The management also sought to disassociate the TV station with Samanyolu, the Turkey-based media conglomerate that was closed just before the coup in that country mid last year. BT had reported that Ebru's financial woes began when the owner of Samanyolu TV, an international TV station with headquarters in Istanbul, went into exile after the coup, cutting off funds.
Since then media freedom and freedom of expression have been curtailed in Turkey, with journalists and other professionals jailed. "But none of these have anything to do with Ebru," said the Ebru Kenya management.
The statement said Ebru has its roots in the United States. When it started, Ebru was majority-owned subsidiary of Samanyolu Broadcasting Company (SBC), an international media corporation with headquarters in the United States and operations in Germany, Turkey, and Azerbaijan. But it has since become an independent entity from Samanyolu.
"We are on our own. We run our affairs and report to no one in the US," a manager, who declined to be named due to the sensitivity of Turkey politics, said. "Ebru TV remains committed to be a prosperous Kenyan broadcaster."