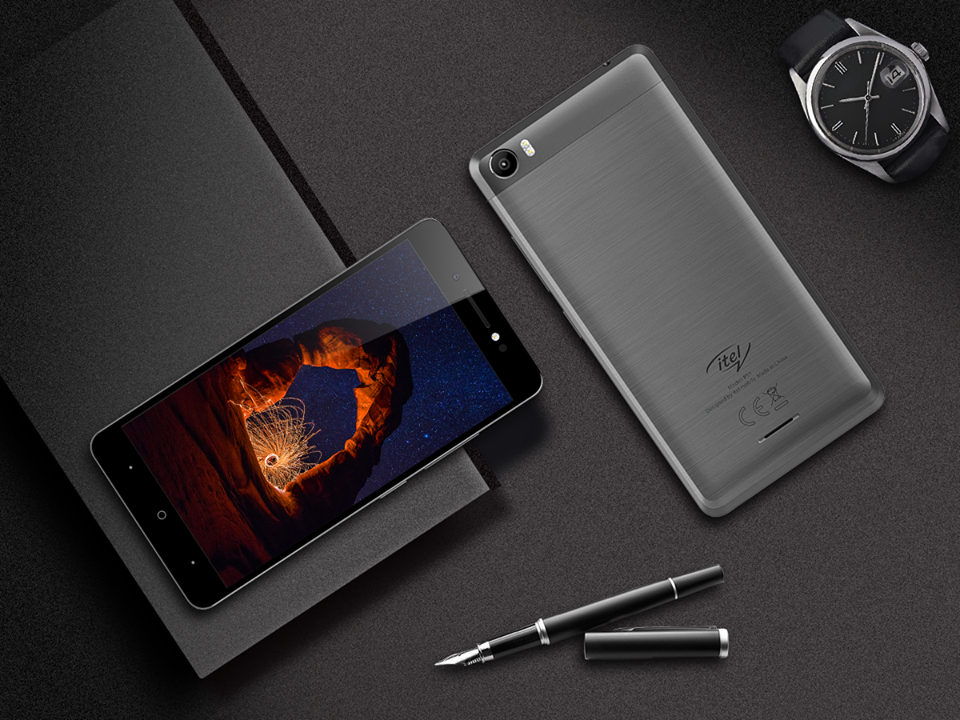 Chinese smartphone manufacturers itel Mobile's new smartphone, itel P51, which was released early this month, is set take customers by  storm for its very large battery that keeps power for a longer period than conventional batteries.
The smartphone is targeted at customers who are heavy phone users or in remote areas where electricity connection is limited.
The battery takes about three days on a single charge, according to itel Mobile Kenya. It features 5000mAh, which also supporta the OTG reverse charge.
The P51 also has some improved specs over its battery phones predecessors. It includes a 5.5-inch 1280 x 720 pixels, latest Android 7.0 Nougat, 1.3GHz quad-core MediaTek, 1GB of RAM, and 16GB of storage.
The phone is already in the market retailing at Ksh 9,500 which is fairer considering its high-end specifications like the back camera which is 8MP and comes with gesture control in handy.
For a phone that is being released in 2017, itel P51 matches the trends. The phone's slogan is "MaxPower" derived from its battery life functionality.
"itel P51 is a phone for everyone" said Chris Zhao, Country Manager, at itel Mobile Kenya. "Weeks from unveiling our new MaxPower smartphone and vision for the future of communications, not only are we announcing P51, equipped with the most powerful battery to enhance the smartphones essentials, we're creating whole new interactive communication experiences with our itel products."