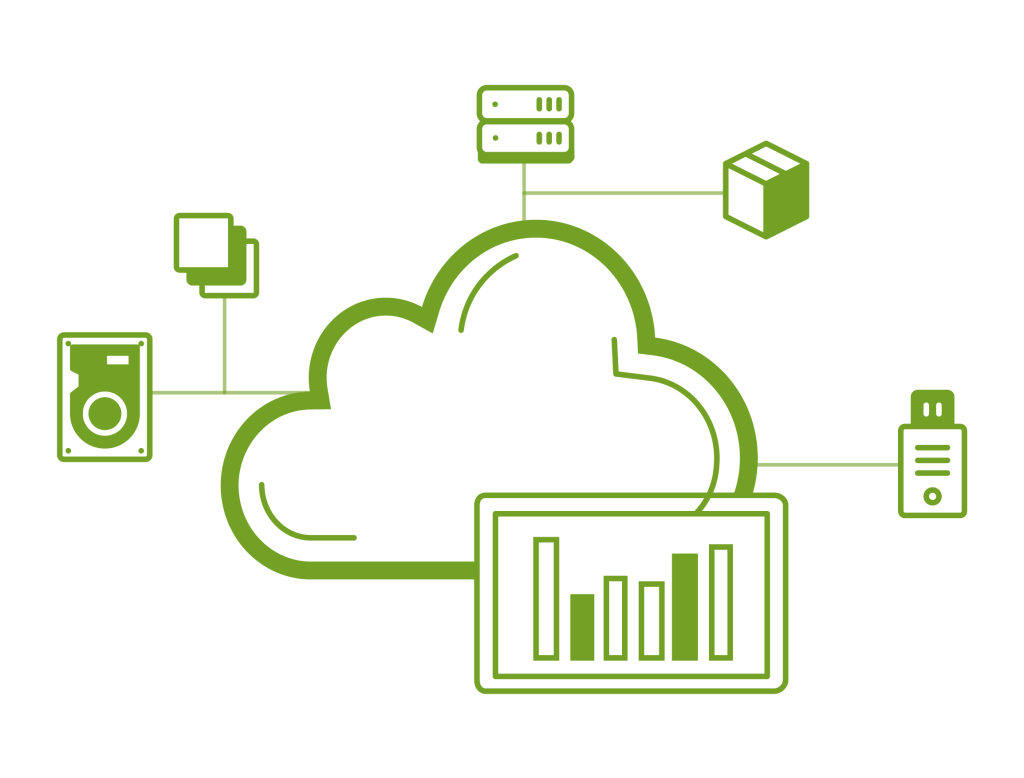 Internet Solutions clients can now monitor performance levels of their entire IT infrastructure and applications with a click of a button.
This follows the firm's launch of a real time monitoring solution dubbed Monitoring as a Service (MaaS)) which will automatically enable clients to monitor and troubleshoot any possible issues within the entire IT infrastructure and systems while being able to focus on business innovation.
According to Internet Solutions Managing Director Richard Hechle, the new solution will enable clients to establish faults/issues within their IT infrastructure and proactively manage possible risks before they become a problem, especially in this era where consumers, clients and stakeholders no longer accept 'the system is down' as an explanation for service or business interruption.
"Failures or poor performance in the IT environment can have a significant impact on your business: slow response times, downtime, unavailable systems and data loss can result in financial and reputational damage, he said.
The solution gives users a single, real-time view of the critical components of their entire IT environment in a way that makes business sense and helps ensure that operations keep running in a stable IT environment.
"With this solution's reports and alerts, you don't have to worry about loss of productivity or damages resulting from problems in your IT environment because you can successfully mitigate any risks associated with these before they happen. You can also identify changes to the environment that must be included in business continuity and d******r recovery plans," Hechle said.
 The solution will be offered via a cloud service delivery model where monitoring functionalities are delivered on a subscription basis where users only pay a one-off setup fee, and a monthly fee based on what is monitored. It supports agentless deployments for systems with native SNMP support, and custom agent-based deployments in all systems.
"As your business grows, so do the quantity and complexity of devices you need to monitor. Monitoring as a solution supports your growing business and you don't have to make any major additional investments in IT infrastructure to keep up with demand – you simply pay for what you use," he said.
READ: SAFARICOM CEO BACK AT WORK AFTER S**K LEAVE
Servers, Desktops, Virtual Machines, Applications, Databases, Networks, Firewalls, Printers, Desktops, etc. can all be taken on. Thresholds can be set for critical resources such as CPU, RAM, Disk, Queues, etc. and alerts sent out via e-mail or SMS to relevant teams as directed by a client This proactivity allows you to focus on innovating and growing your business, knowing your information assets and cloud environments are constantly monitored so nothing will fall through the cracks.