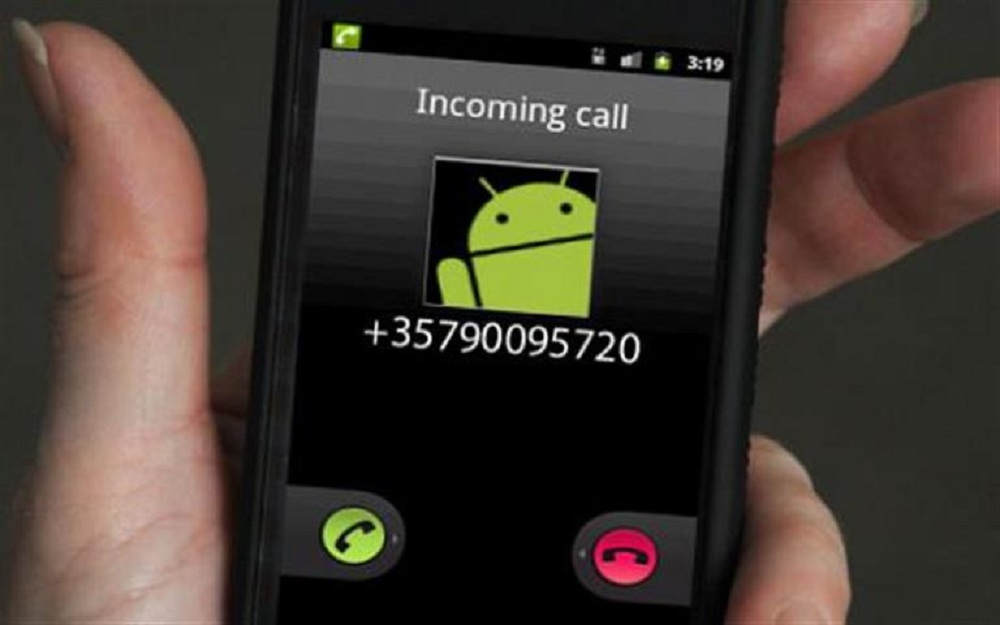 The Communication Authority of Kenya says it has, through the National Kenya Computer Incident Response Cordination Centre, received confirmed fresh reports of the resurgence of Wangiri, an international scam, that was first reported in the country in January.
The recent cases of Wangiri scam report have been reported on various platforms including social media.
"Victims of the scam received very brief or missed calls from unknown international lines. The scheme is designed to lure phone users into returning "urgent" international calls, upon which they are unknowingly redirected to premium numbers that drain their airtime," CA said in a statement.
It adds that the longer the victims stay on the line, the more money they lose to the scammers. Post-paid customers are, therefore, likely to lose more money as they receive the bills at the end of the month. Victims of pre-paid scheme only lose their loaded airtime.
Most of the calls are reported to bear the following international dialing codes: +41 (Switzerland), +963 (Syria), +252 (Somalia) or +47 (Latvia), among others. The scammers purchase the phones they use from the Dark Web, a hidden part of the internet, which is used for buying and selling goods and services.
In exercise of its consumer protection mandate in the ICT sector, including Cybersecurity related matters, CA is advising members of the public to be aware and put in place the following preventive measures:
DO NOT CALL BACK any international number that you don't recognise.
If you already happen to have been a victim, REPORT THE NUMBER to your service provider so that they can block them. This stops other users from being victims.