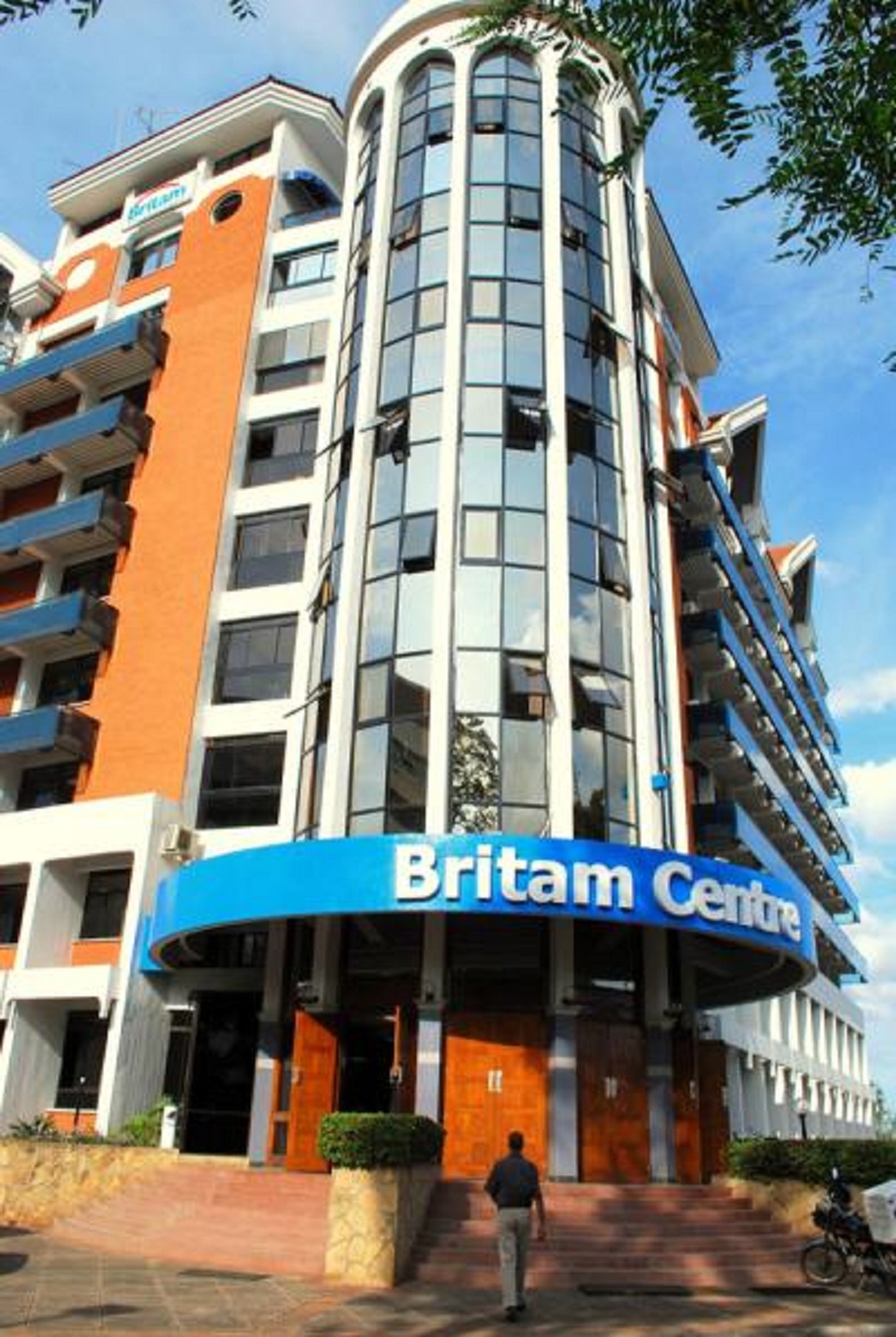 Britam will pay Ksh 756 million dividends after shareholders approved a 35 cents per share payout for the year ending December 31.
This is a 17% rise from the previous year. The company attributed the rise to enhanced dividends earned by the group mainly from subsidiaries which recorded improved performance despite a dip in net income earnings to Ksh 1.9 billion.
Net profit slipped 78% from Ksh 2.4 billion to Sh527 million.
Total income grew by 24% to Ksh 27.8 billion, from Ksh 22.4 billion in 2016, attributed to a 15% increase in gross earned premium to Ksh 23.3 billion and a strong performance in equities.
Britam also attracted new international strategic investors – the International Finance Corporation – which injected Ksh 3.6 billion for a 10.3% stake in the company, and AfricInvest, a Pan African private equity fund which acquired a 14. 3% stake in the group for Ksh 5.7 billion.
Group MD Benson Wairegi said the partnerships were an indication of their confidence in the listed firm.
The asset management business recorded strong performance, with assets under management growing 18% from Ksh 108.9 billion in 2016 to Ksh 128.9 billion in 2017.
Group total assets grew by 18% to Ksh 99 billion up from Ksh 84 billion the previous year, while shareholders' funds increased by 27% on the back of a strong performance and issuance of new shares to the International Finance Corporation.
The general insurance business revenues grew three per cent to Ksh 8.1 billion from Ksh 7.8 billion in 2016.
READ: SH2.5 BILLION BOOST FOR DROUGHT-RESISTANT MAIZE
International businesses grew in both profits and revenues, and accounted for 13% of the net insurance business revenue, 13% of total income and 8% of the assets of the group last year. Total revenues grew 12% to Ksh 4.1 billion from Ksh 3.5 billion in 2016.