Citizen TV has lost a talented journalist in the frame of Asha Mwilu, it's Special Projects Editor who has left the Maalim Juma Road based media house to set up her own startup.
Mwilu took to twitter on Friday to announce the development bringing her two year stint at the broadcaster to an end.
In a newsroom setup, a special projects editor handles sensitive stories which require high levels of application of media ethics to prevent possible litigation.
Mwilu who holds a Masters Degree in Documentary Practices from the University of Creative Arts (UCA) in the UK joined Citizen TV from KTN in 2018 joining her boss Joe Ageyo who had also been poached from KTN to put together an exciting team of journalists to cement Royalmedia's quest of being the home of top talent. Mwilu was the perfect fit.
At KTN, Mwilu was the Features and Documentaries Editor after working her way up the ladder from being a senior reporter between 2011 and 2015.
Before KTN, Mwilu was the Head of News at One FM Kenya.
Work
Mwilu, just like her latter job descriptions sound has a particular liking for the documentary format of telling stories.
After her move to Citizen TV, she became the face of Special Assignement, a docu- series for in-depth stories told in documentary form. Her first story with the publication tackled the alcholism problem in Kiambu County and explored whether the rehabilitation program initiated by Former Governor Ferdinand Waititu was yielding fruit.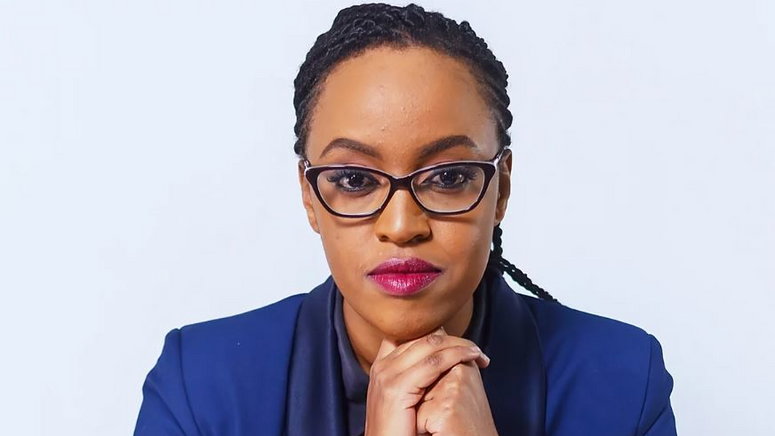 Her last assignment Inside Coronavirus Wards at Mbagathi at Mbagathi and KNH was an indepth report narrating the experiences of the first line medical proffesionals battling COVID-19 at Mbagathi Hospital and the Kenyatta National Hospital.
She also has other notable works under her belt including the Isiolo Al Shabaab Link & Outcry of Police Killings in Mathare both on Citizen TV and Fighting Al Shabaab on KTN. The latter told the story of Kenyan and Amisom troops battle in nullifying the threat of the militant group in its home country, Somalia.
CNN Award
Her work won her the CNN Multichoice African Journalist of the Year Award in 2016 alongside Rashid Idi,a cameraman for their story Terror Crossing on KTN which told of terror activities and extremism in border county- Mandera.