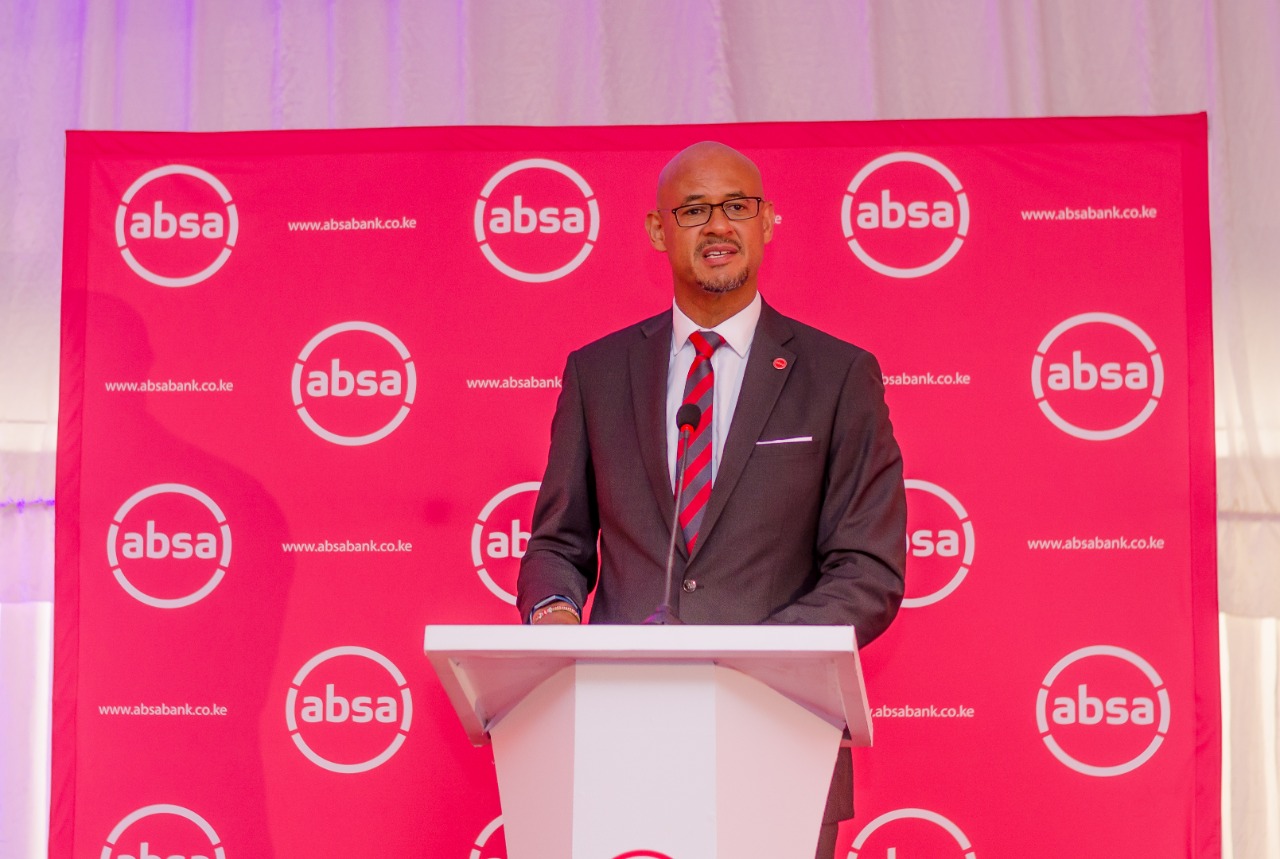 Absa Group Plc on Wednesday reported a 65% reduction in profitability for the nine months ended September 30, 2020, as the lender caught a cold from the industry-wide Coronavirus problem.
The lender's profits shrunk from Ksh5.6 billion posted during a similar period last year to Ksh1.9 billion on account of disruption brought about by the virus mostly revolving around credit which has forced the lender to restructure loans and to account for higher loans provisioning with the expectation that most customers will default.
Between March and September, the timeframe which the virus has plagued the country, Absa says it has restructured loans amounting to Ksh63 billion, equivalent to 30% of customer loans and advances.
The lender's balance sheet shows the loan loss provision has more than doubled to Ksh7.6 billion up from the Ksh2 billion quoted last year.
In the first nine months of 2020, Absa's asset base swelled to Ksh387.9 billion up from Ksh359.8 billion.
Customer deposits increased to Ksh246.6 billion up from Ksh235.4 billion as liabilities rose to Ksh343.2 billion up from Ksh316 billion.
The group's closed September 2020 with Ksh17.1 billion as its interest income driven by loans and advances to customers.
On the other hand, non interest income rose to Ksh8.3 billion from Ksh7.9 billion.
As a result of the financial performance, Earnings Per Share (EPS), a common metric to measure a firms profitability fell to Ksh0.35 from Ksh1.02
"Our financial performance is a testament of our resilience and sustainable performance into the
future having recorded a pre-provision profit growth of 6% to KES 12.9 billion against a background
of a challenging local and global macro-economic environment," Group CEO Jeremy Awori said in a statement.