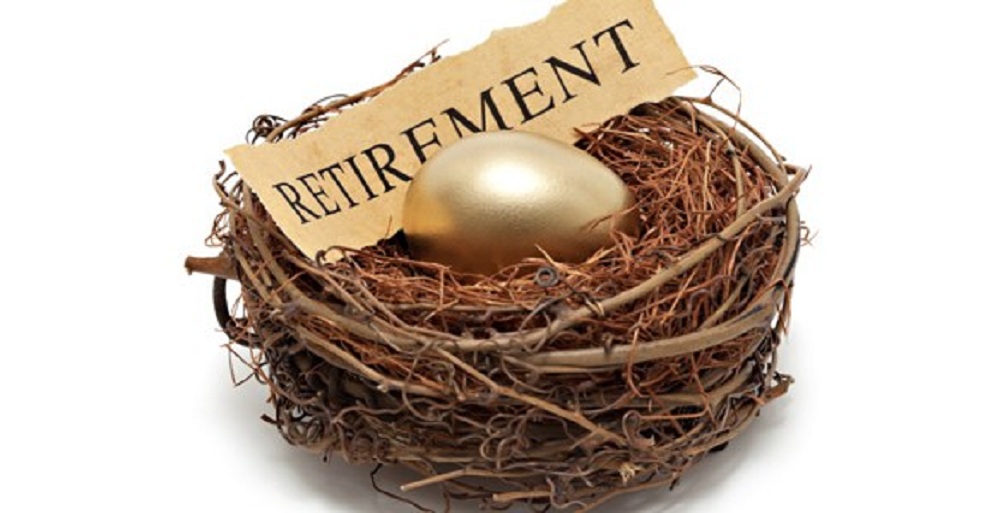 Only one in seven working Kenyans is fully confident about their financial well-being after retirement. This is according to a Retirement Confidence Report released by a leading pension administrator, Enwealth Financial Services. The survey was done in partnership Strathmore University and Institute of Human Resource Management.
The Retirement Confidence Report established that the leading factors affecting the saving behaviors of working individuals and how they prepare to secure their life after retirement are their current income, health, number of dependents and literacy levels.
One of the key findings presented in the Retirement Confidence Report is that the average Kenyan, saving in a pension scheme, will not be able to meet their monthly expenses with their retirement income. Respondents estimated they will need Ksh 50, 000 for upkeep expenses like housing, food, clothing and medical expenses. With a median gross annual salary of Ksh 2 million, it means Kenyans expectations translate to an estimated replacement ratio of only 40% compared to the recommended global standards of 75%.
The survey also showed that the average Kenyan man saves only a third of the money he anticipates he will need in retirement while the women saves half the amount they will need. Another finding was that 41 percent of millennials prioritize saving, contrary to the general opinion held that millennials mostly want to consume rather than save and invest. Those under 30 are more confident about retiring but they do not put their money in retirement benefits schemes in their early years.
"Over the different age units there is a gradual change in the composition of investment assets, with land contributing the larger portion for those under 30 and real estate for those between 31 and 40 years. Naturally pension assets increase with age," said Enwealth Financial Service CEO, Simon Wafubwa while presenting the report to industry stakeholders.
The decision by young people to invest in land and real estate is attributed to the perceived attractive returns, compared to returns from retirement schemes which range between 10% in guaranteed funds to 13% in segregated funds. Unfortunately, this approach to investments is heavily skewed towards illiquid assets continues throughout the lifetime of most Kenyans; including those approaching retirement between age 51-60 to the extent of an average of 51% against a recommended 31%. This results in accumulating the greater portion of an individual's assets in investments that do not provide liquidity needed to meet financial obligations in retirement.
Notably, more than 80% of respondents indicated that health and family medical histories do not affect how much they decide to save for retirement. Only 15% of the respondents said they worry about being unable to meet arising medical expenses during their retirement.
"This could explain the common practices of funding for health emergencies where Kenyan families frequently depend on donations or "harambees" to meet their health expenses as Kenyans generally do not or make provision for medical care in retirement," said the Enwealth CEO while presenting the findings.
"There is a gap in ensuring adequacy of retirement savings. These findings suggest that financial literacy courses can include modules focusing on activities for anticipating an individuals expenses in retirement and that educating couples improves confidence in retirement. Therefore, institutional policies need to focus on effectiveness of financial literacy courses to trigger positive behavior leading to higher retirement confidence," Wafubwa reiterated.
Overall, only 15% of Kenyans are members of a registered pension scheme. Despite the low retirement confidence levels, the Retirement Benefits Authority in 2017 reported 16% increase in the value of pension fund assets to Sh1 trillion and anticipates tremendous growth in the sector.
Dr Thomas Kibua, the Director, Academic Programmes at the Institute of Public Policy & Governance, Strathmore University pointed out that the main objective of this survey is that the findings get absorbed by policy makers, pension players and financial educators in promoting the need to estimate retirement costs early to meet the anticipated retirement expenses.