Since his impeachment as Governor of Nairobi in December 2020, Mike Sonko has been up to a lot.
In between battling c********n charges in court, connecting with his supporters on social media and plotting his next political moves, he also decided to go all-in on the entertainment business. In late 2021, he opened his first nightclub at the Coast – a high-end j***t known as Volume VIP Club in Shanzu.
It isn't his first time dipping his toes in showbiz. The flamboyant politician was associated with nightclubs in Nairobi including Casuarina in Buru Buru. Now, however, he's keen on having a footprint across the country.
"My team and I decided to start establishing enterprises in Mombasa, Nairobi, Kilifi, Kwale and Machakos counties on our path to opening entertainment spots. Our first j***t, Volume VIP Club, is located in Shanzu, Mombasa County," the ex-Governor disclosed.
Volume VIP Club caught the attention of Kenyans not just because of its well-known owner but also because of the massive investment that went into it. In typical Sonko fashion, the club is decked out with Versace themes, fancy gold fittings, lighting fixtures, a 3D dancefloor, screens and more.
The club officially began operations towards the end of December 2021. It is already proving popular with revelers at the Coast – among them international tourists and local celebrities.
Sonko stated that he chose to focus on his investments while f******g his legal battles in Court. He maintained that the revenue helped him continue the philanthropic works he was known for.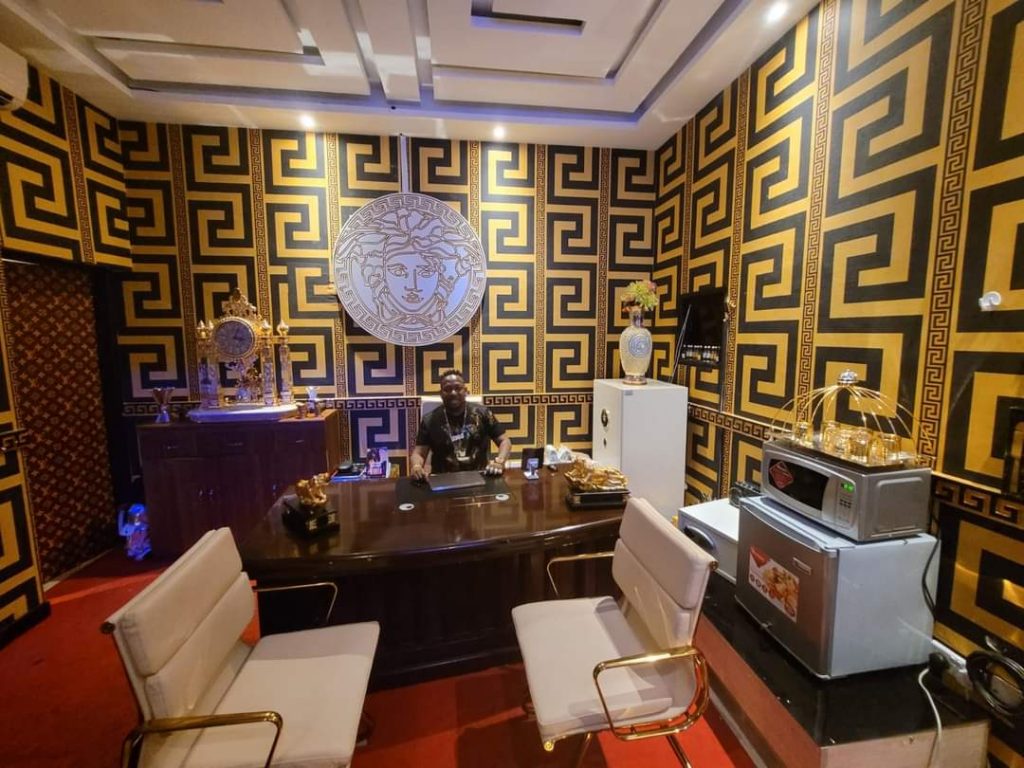 "I'm doing these investments to create job opportunities for the young jobless people out her."
"Also, this is to assist me in obtaining resources that I'd ordinarily utilize to carry out my charitable and philanthropic activities. I know God has good things in store for me in the future, and just because I'm not in office at the moment doesn't mean I stop doing what I do best," Sonko wrote.
On his next moves as the 2022 General Election approaches, Sonko promised "an unprecedented earthquake when the right time comes."