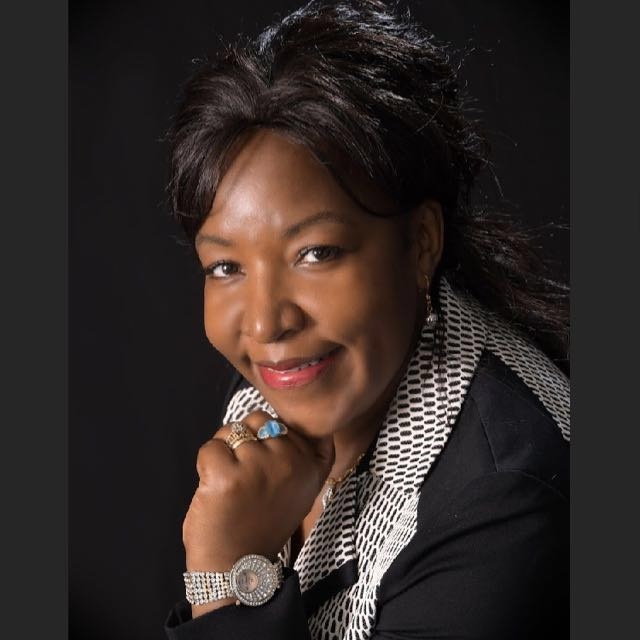 Agnes Kagure Kariuki one of the shortlisted candidates for the Nairobi County Deputy Governor seat, has moved to gag the media from exposing what is emerging as a litany of scandals that the former insurance agent has been involved in. Today, the Nairobi businesswoman obtained an injunction against Radio Africa Group, which publishes the Star newspaper, from publishing any negative information about her, opening a new battle ground with journalists in her race for the deputy governor's position.
Kagure has been in the limelight over the past two months since Nairobi Governor Mike Sonko started shopping around for a deputy governor to replace Polygarp Igathe, who resigned in January, a few months into the job, citing frustration. Kagure has been touted in some quarters as a frontrunner for the job and she has been taunting her success in insurance and business as part of her CV. But her past is returning to haunt her after the skeletons began falling from her cupboard.
The order against the Star newspaper was issued by senior resident magistrate E. Wanjala of the Milimani Law Courts in what is clearly a deliberate move to gag the media from digging out more dirt about her and raises questions on whether she has more questionable deals to hide from public scrutiny.
The injunction came on the day the the Star newspaper, and a number of websites, revealed the dark side of Agnes Kagure who, it emerges, has thrived on forgery and fraud to amass wealth in business and real estate.
The order reads in part: "…the defendants, whether by themselves or agents, servants or otherwise howsoever be is here by restrained from further broadcasting, circulating, conveying, distributing, publishing or causing to be broadcasted or published in any way whatsoever, any news items, statements, articles, words and pictures on television, radio, internet, newspapers, magazines, Facebook, Twitter, YouTube and Whatsapp or any medium whatsoever linking or associating the plaintiff with and/or imputing impropriety, fraud, criminality and corruption on the plaintiff pending inter parties hearing of this application."
The interim injunction also bars the Star from stalking, circulating, conveying, pestering, defaming or otherwise uttering or publishing highly defamatory content injurious to Kagure.
The Star reported that Kagure has been embroiled in fierce ownership disputes over three prime pieces of land in Nairobi that have found their way to the High Court, therefore casting doubts at her integrity. While she claims to own expensive pieces of land/property in Nairobi, her returns at KRA do not support the figures involved, an indication of underhand dealings.
Her tax returns indicate that she only remitted a total of Ksh154,507 between 1996 and 2017, according to the Star report, despite claiming to have spent hundreds of millions in some of her investments.
She, for instance, claims to have bought the house of the late Bryan Robson for Sh100 million cash in 2011 in Karen, one of the disputes she is fighting in court, although she does not have a receipt. Robson died in 2012 and Kariuki transferred the property to herself in 2014. Roger Bryan Robson, a single man and Kenyan citizen aged 71 years, had made a will in 1997, leaving his estate to relatives and charitable organisations in Kenya involved with environment, wildlife, health and education.
Lawyer Guy Elms, the executor of the estate, tried to pass the Sh500 million estate to the Kenya Wildlife Service and the Kenya Forestry Service but Agnes Kariuki laid claim saying she had bought the Karen property for Sh100 million in 2011, while the old man was still living there. The National Land Commission has, however, disowned her sale documents.
Kagure is also embroiled in another property dispute in Umoja area and her businesses do not file tax retains. At some point in 2016 she applied for a certificate to own a firearm, claiming that she handled a lot of cash from her businesses which included Antonio's Grill, Dynamic Mini Mart, Consolata Pharmacy and The Insurance Consulting Group.