The Kenya Revenue Authority (KRA) has recalled 124 high-end vehicles to facilitate a review of their tax status. The vehicles, comprising Sports Utility Vehicles and related luxury units, are part of an ongoing investigation covering transit vehicles suspected to have been diverted to the local market.
The vehicles, which are currently described as having outstanding tax issues, are suspected to have initially been declared as transit cargo but later dumped in the local market.
Owners of the listed vehicles have been asked to present the vehicles together with the original ownership, transfer and importation documents to the Commissioner of Investigation & Enforcement, on Tuesday May 16th morning at the Nairobi Railways Club for verification.
Failure to voluntarily report to KRA within the course of next week will lead to the impounding and issue of warrants of arrests.  Speaking when he confirmed the ongoing recall, KRA Commissioner General John Njiraini, assured that the process will be undertaken humanely and advised current registered owners to co-operate with the Authority.
"We are conscious that some of these vehicles may have already been sold to innocent unsuspecting customers and we are asking them to co-operate with our officers in the ongoing investigations," Njiraini said.
The Authority, suspects that unscrupulous importers have not been paying custom tax on many high end luxury vehicles imported from Britain and  illegally selling them to unsuspecting customers at car bazaars.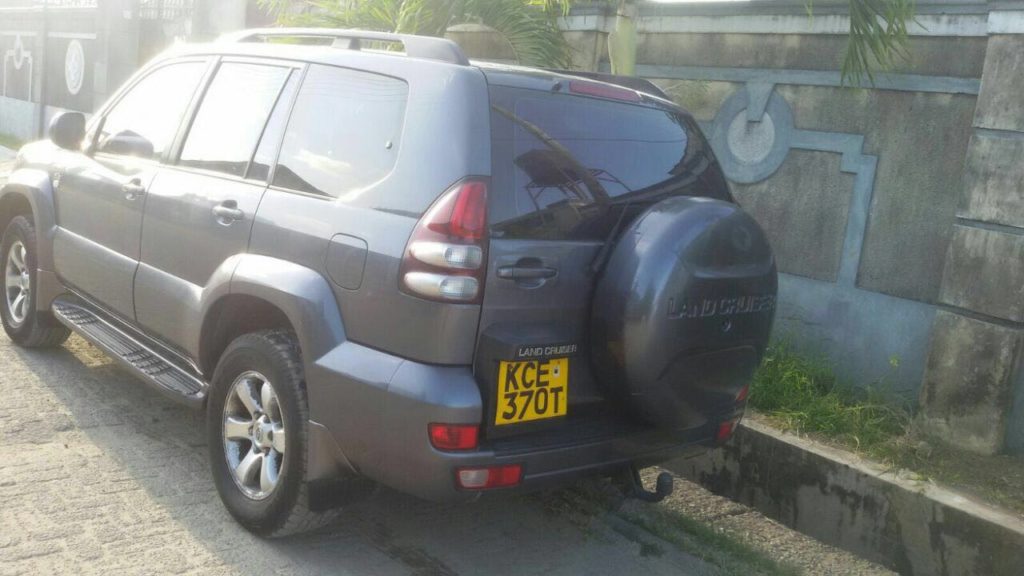 FULL LIST MOTOR VEHICLES UNDER INVESTIGATION
[crp]